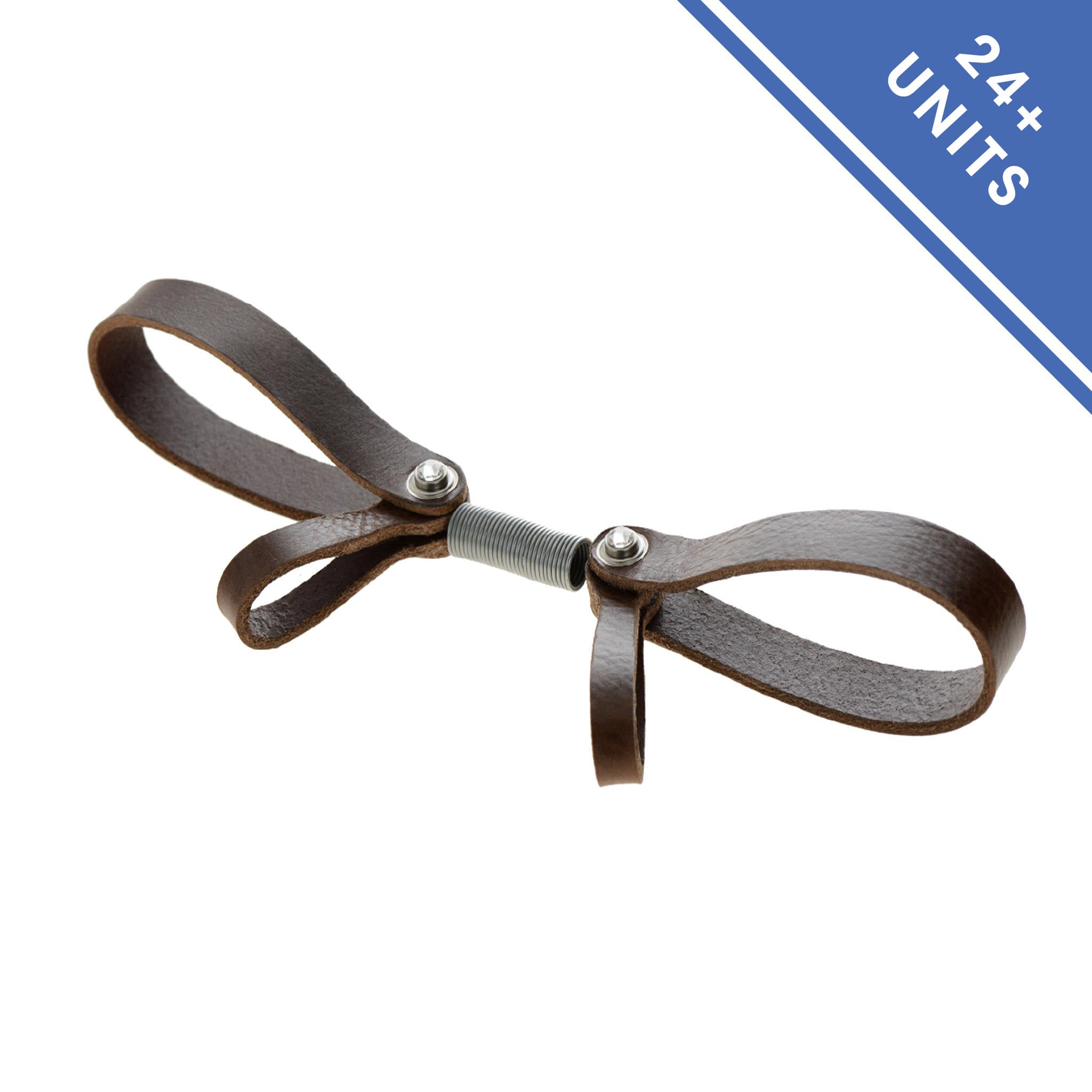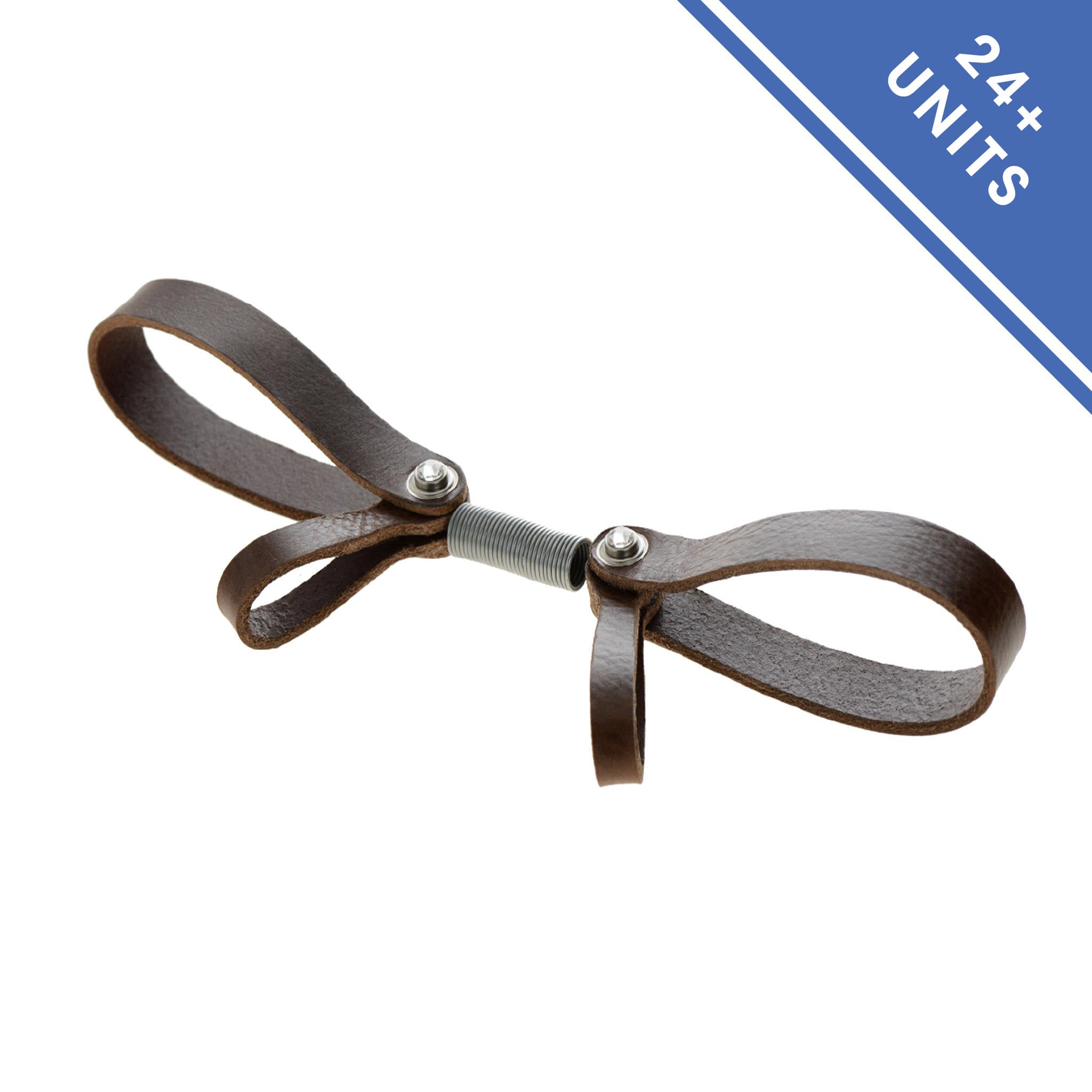 24 Units Rescue LOOPS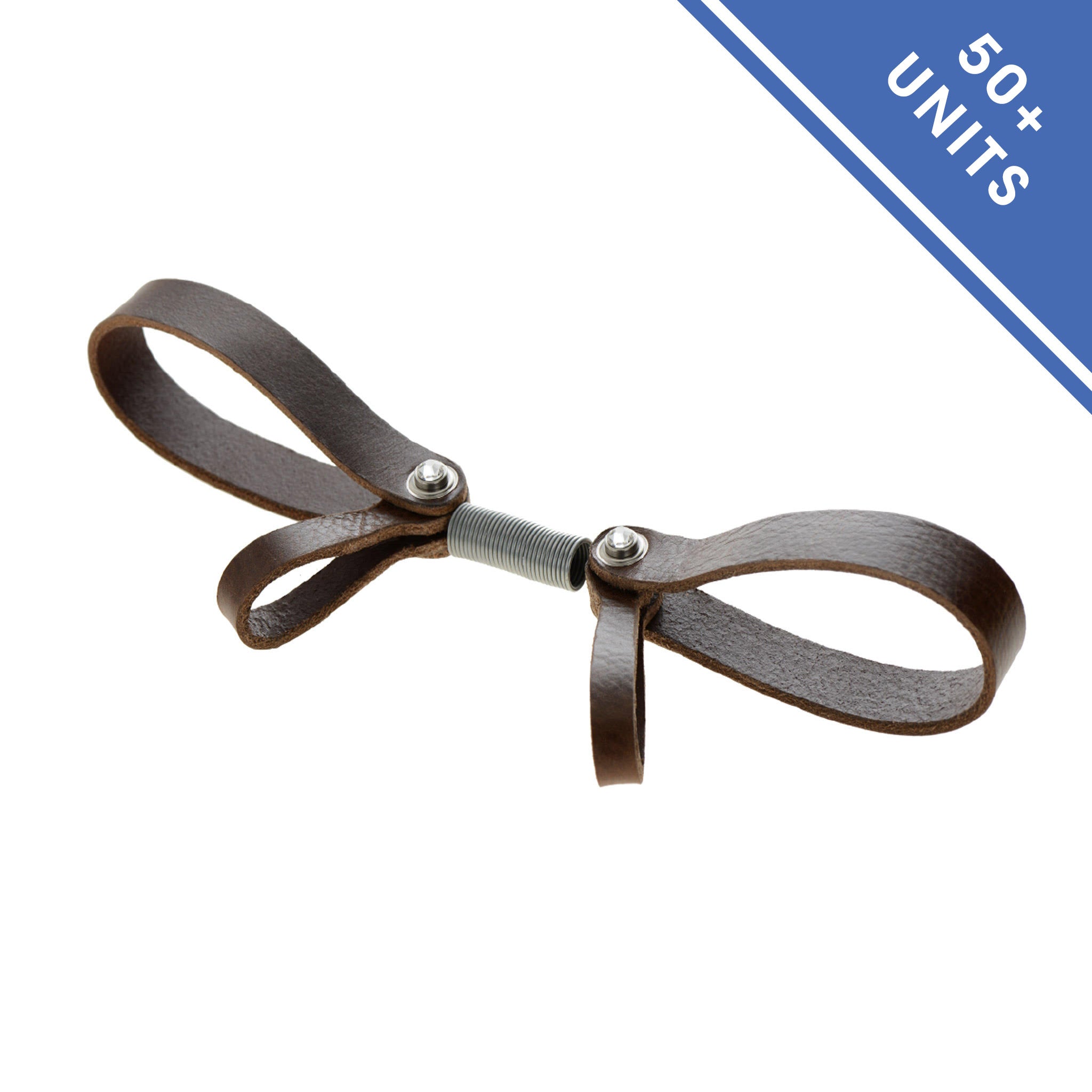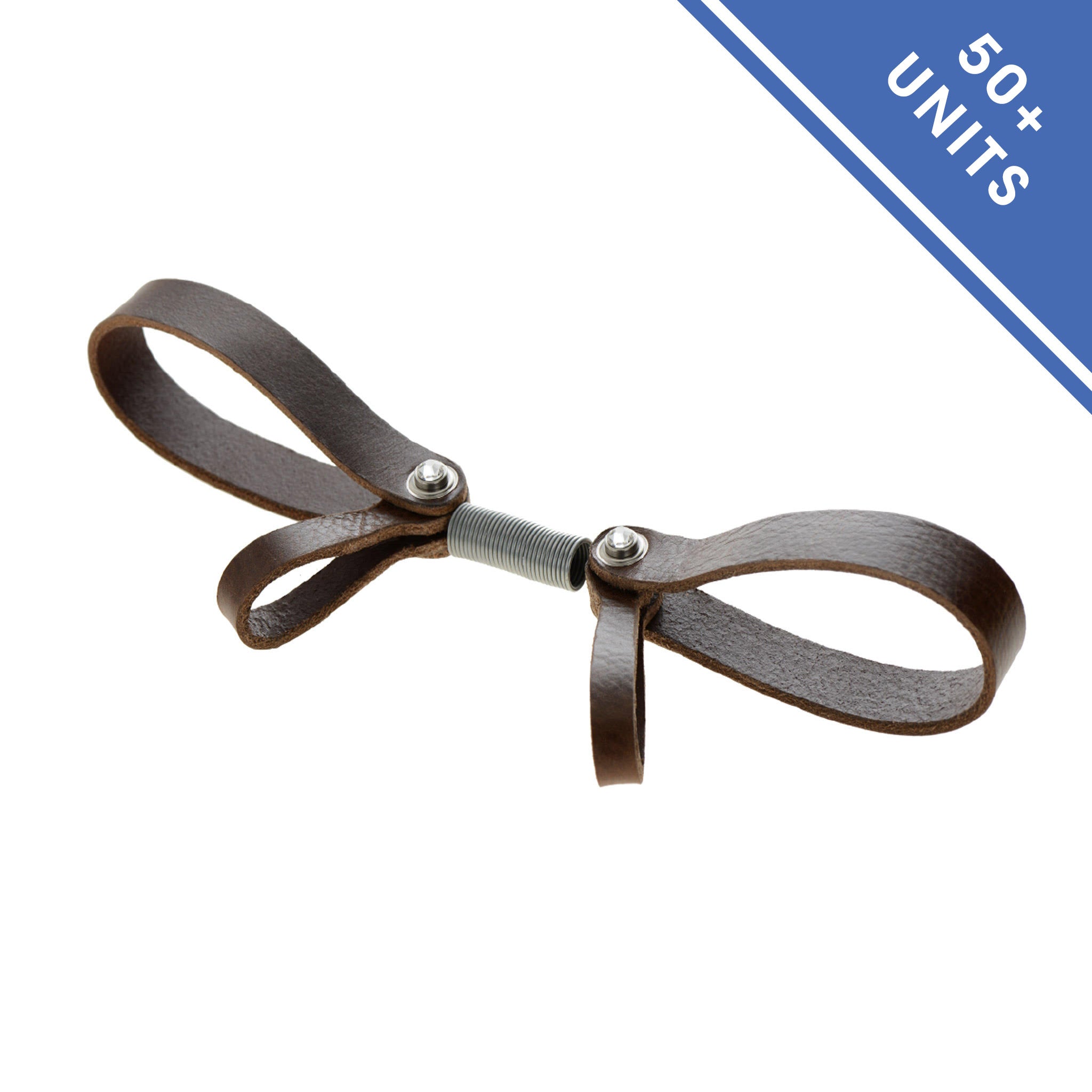 50+ Units Rescue LOOPS
By purchasing Rescue LOOP you will receive:
Rescue LOOP, the revolutionary portable gym for your feet

Online tutorials with step-by step guide to exercises.

EXCLUSIVE: Training manuals

EXCLUSIVE: Regular tips and updates with MORE ways to use Rescue Loop!

EXCLUSIVE: Direct email to receive continuous support
Join our FEET-NESS community and provide your studio with an innovative system to revive your clients' feet and posture today. Give your clients what they really need & impress them with the latest system that will impact their day-to-day life. Use the Rescue LOOP during private training, group FEET-NESS classes or as independent homework. Include the use of Rescue LOOP in a Pilates, Yoga or Barre class. Or utilize it as a preparatory/restorative tool before/after boxing classes, cross-fit training sessions, running groups... It will keep your clients interested and it will up your game in the fitness industry thanks to an innovative approach to self-care and injury prevention.

We discovered that the wholesale program works really well in conjunction with the FEET-NESS ITP and the organization of group classes. Please check out the online program and the calendar for LIVE programs if you are interested.
CONTACT US
Whether you are a studio owner, a fitness guru or a trainer, your profession will benefit from including Rescue LOOP in your tool box.
We look forward to working with you!